last updated January 05, 2021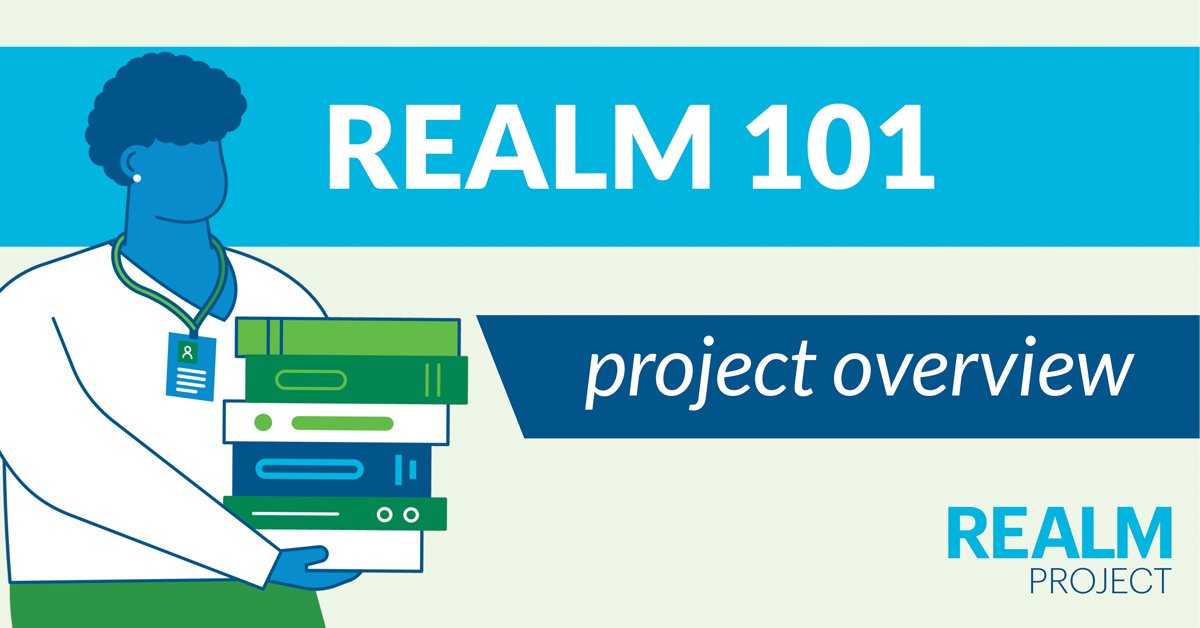 REALM 101: An introduction
REopening Archives, Libraries, and Museums (REALM) Project
Toolkit resources to support reopening practices for library staff are available to download.
~ ~ ~
Wash hands often with soap and warm water for at least 20 seconds.  If unavailable, use an alcohol-based hand sanitizer.
~ ~ ~
~ ~ ~
This document developed by the N.Y.C. School Library System has great ideas on how to transition from
in-school practices to online/remote practices and it aligns with the School Library Media Program Evaluation Rubric.
AASL Poster: 110 Things Kids Will Miss If They Don't Have a School Librarian in Their School
~ ~ ~
Tracking COVID-19 sites